So, BEA is upon us once again!
For those of you who don't know, there is a huge book conference called
Book Expo America
that occurs once a year, and for the last five years I've been lucky enough to attend it in New York City in May.
This year the conference takes place from Thursday, May 29 - Saturday, May 31, 2014 at the Javits Center.
My friend Kim and I are FINALLY going to BEA for more than one day this year.
It's such a huge conference that every year, I desperately try to do ALL the things, and find ALL the books...but one day never seems like enough. So, this year, we're going on Friday and Saturday. Hooray!! We're staying in a fancy New York hotel, we'll get to spend two days being ALL ABOUT THE BOOKS...and then we might even get to do some bookish things outside of the Expo on Friday night.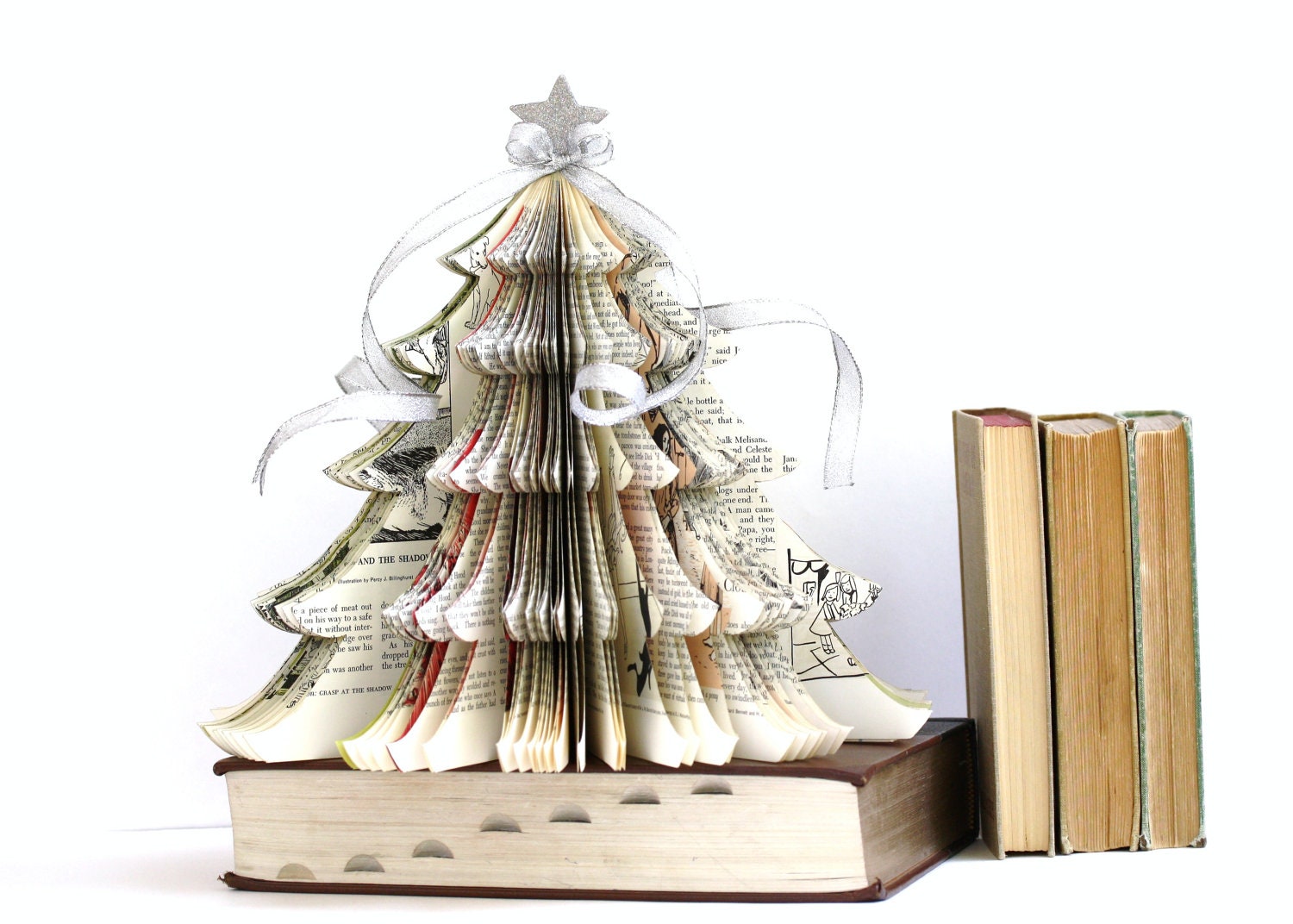 This year will probably be my last year attending BEA for a while. I've got other things on my plate now and I've found myself re-prioritizing a little... so, I'm going to enjoy every moment and embrace the madness for what it is... I'm going to wear comfy shoes, dress in layers, and bring a big suitcase to carry home my bookish things. I'm going to drink lots of water and talk to lots of people and NOT stress about the lines and the waits and such... I'm going to remember why I always feel like this is my BOOK CHRISTMAS and I'm going to have FUN.
I hope to see as many of my blogger, librarian, and author friends as possible. It's two days to cram in a ton of chatting, gushing, and book swapping, but I can't wait to do it all! In case we haven't met in real life yet, here's a small pic of me.
Hopefully we can bump into each other and say "hi!" See you next week!